Bactiguard Infection Protection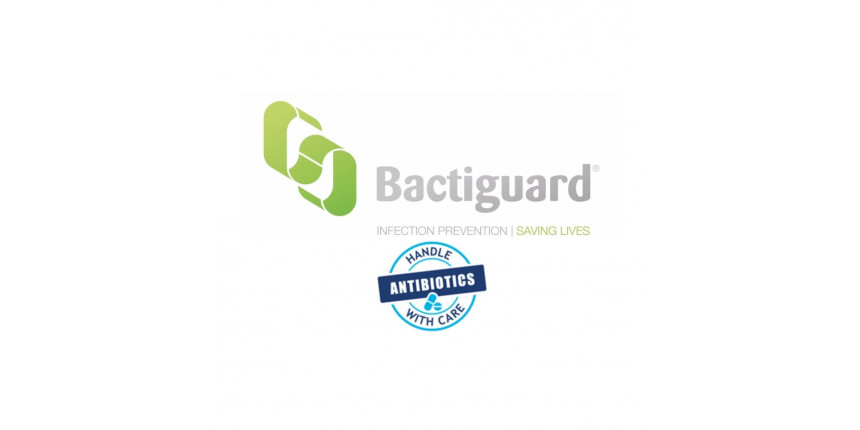 The clinically proven solution for preventing healthcare associated infections
About Bactiguard
Bactiguard is a Swedish medtech company with a mission of preventing healthcare associated infections, reducing the use of antibiotics and saving lives by developing and supplying infection prevention solutions for the healthcare industry. The company's patented coating prevents healthcare associated infections by reducing bacterial adhesion and growth on medical devices. Bactiguard®-coated urinary catheters are market leading in the US and Japan, and in recent years the company has developed its own product portfolio of catheters for the urinary and respiratory tract and the bloodstream. Bactiguard is currently in a strong expansion phase, focused on new markets in Europe, the Middle East, Asia, South America and Southern Africa. The company has market presence in some 50 countries and has about 60 employees. Its headquarters is located in Stockholm and production facilities in Sweden and Malaysia. Bactiguard is listed on Nasdaq Stockholm. Read more about Bactiguard at www.bactiguard.com.
The challenge
Healthcare associated infections – the 3rd largest cause of death in the western world
Healthcare associated infections (HAI) also referred to as "no socomial" or "hospital acquired" infections are acknowledged as the most frequent adverse event in healthcare. According to the World Health Organization (WHO) the prevalence of HAI varies between 5–19% in different countries with an average of over 10% worldwide1 . HAI is a leading cause of morbidity and mortality in patients seeking medical care; in fact it is the third largest cause of death in developed countries2 . Medical devices, for example catheters, account for over 50% of all HAI cases.
Approximately two thirds of all HAI occur in three main areas of the body: the urinary tract, the respiratory tract and the bloodstream, and medical devices cause an overwhelming majority of these infections. Therefore, Bactiguard has focused on developing a product portfolio, The Bactiguard Infection Protection (BIP) portfolio, targeted at reducing device-related infections in the following areas:
Urinary drainage: BIP Foley Catheter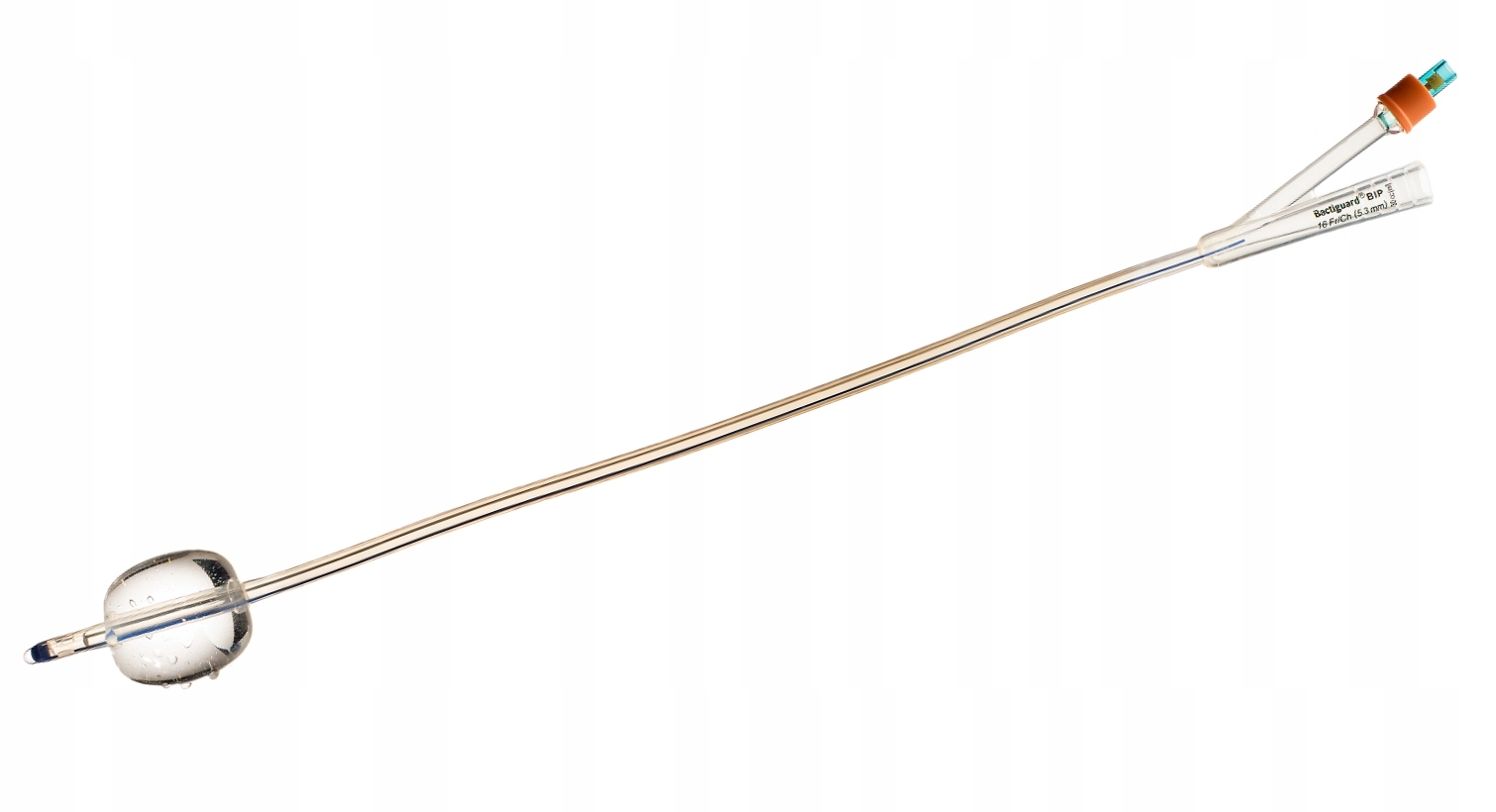 Respiratory management: BIP Endotracheal Tube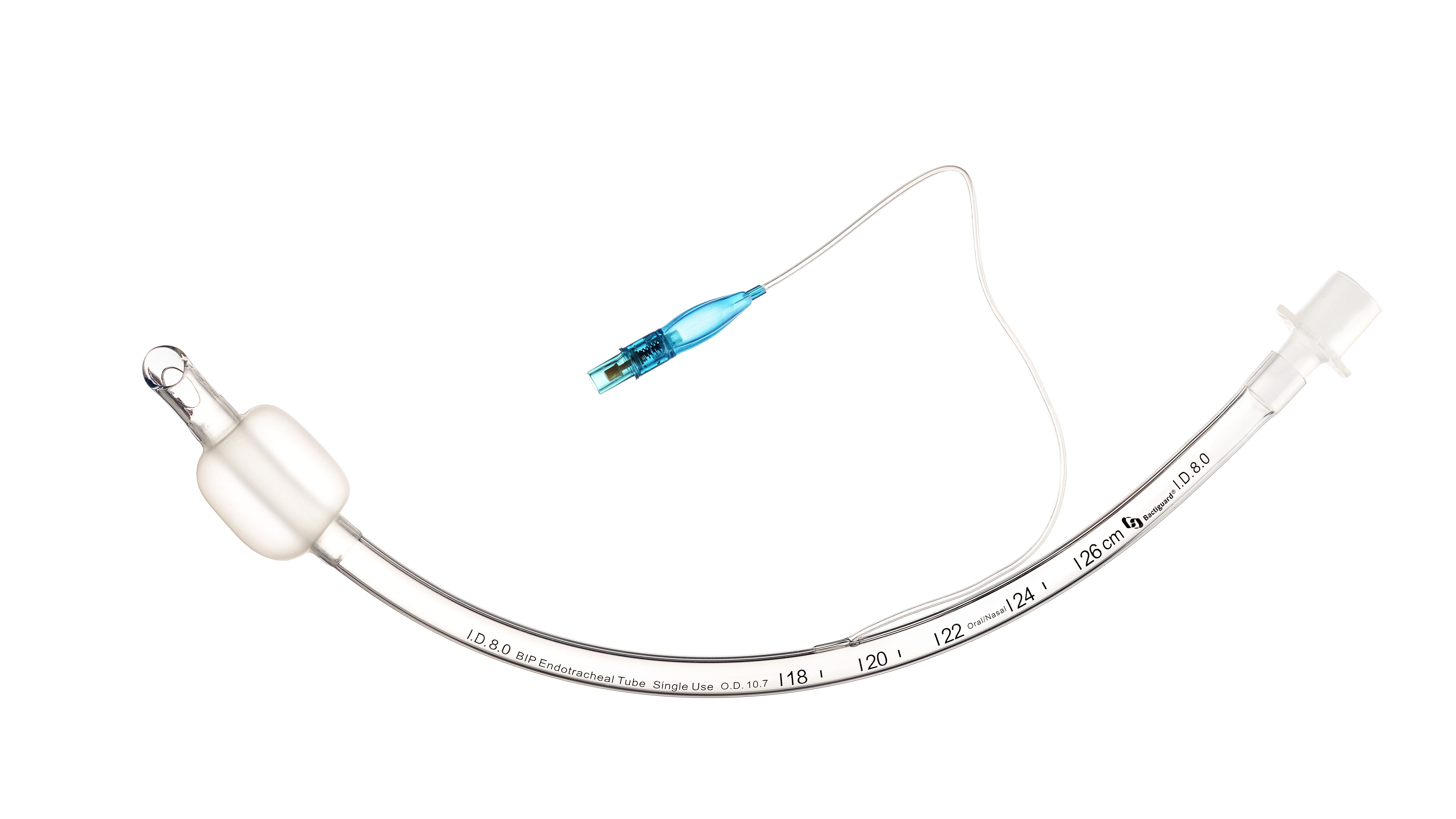 Vascular access: BIP Central Venous Catheter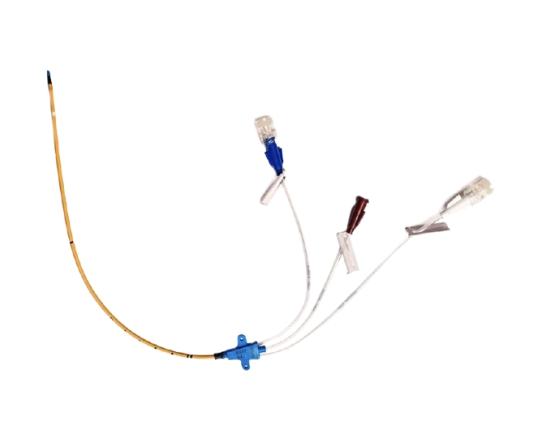 Antimicrobial resistance – one of the biggest threats to human health
The development of antibiotics was one of the most important advances of medicine. However, because of the overuse and misuse of antibiotics, bacterial infections that were once easily cured with antibio tics are becoming harder to treat. This is due to antibiotic resistance. The WHO has called this one of the biggest threats to human health today . lnvestigations show that 70% of the bacteria that cause HAI are resistant to at least one relevant antibiotic commonly used to treat them . As resistance to antibiotics increases, so does the importance of infection control and prevention.
Mechanism of Action
The Bactiguard Infection Protection (BIP) technology is based on applying an extremely thin noble metal coating, consisting of gold, silver and palladium, to medical devices. The Bactiguard coating is unique in the way it effectively reduces the adhesion and growth of microbes, while at the same time being tissue friendly. As the Bactiguard coating is firmly attached to the surface, it gives a long term effect. As opposed to other coating technologies, which depend on release of toxic substances e.g. silver ions or antibiotics, the Bactiguard coating prevents microbial adhesion through a non-toxic and non-pharmacologic surface mechanism.
Medical devices and infections
Catheter surfaces attract bacteria, which develop into a biofilm, and infections occur when there is an inflammatory response.
Safety
More than 130 million Bactiguard coated catheters have been used in clinical practice since 1995 with no reported adverse events related to the Bactiguard coating (FDA MAUDE Database 1995-2014). More than 30 toxicology/biocompatibility studies have been conducted proving the safety of the Bactiguard coating.
Device with Bactiguard coating
Coated surfaces demonstrate a reduced bacterial adhesion, which in turn prevents biofilm formation and subsequent infection.
A clinical study of Bactiguard coated central venous catheters has also been carried out. lt was concluded that the coating significantly reduced the incidence of infections by approximately 50%. The investigation included 266 oncology patients, 113 received standard uncoated catheters and 120 received Bactiguard coated catheters. Catheter related infection developed in 21% of patients with the standard catheter but in only 10% of the patients with the Bactiguard coated catheters.

Add Comment